Meal Information
Celebration of Athletes 5:30 pm Monday July 13, 2020 OK Ward Park on Quinn Rd.
    Sponsored by Brookdale; Chubbuck and Pocatello Additional meals can be purchased at the Celebration of Athletes.
Closing Luncheon Pocatello Senior Center 427 N. 6th Ave. Friday, July 17th, 2020 12:00pm – 1:00 pm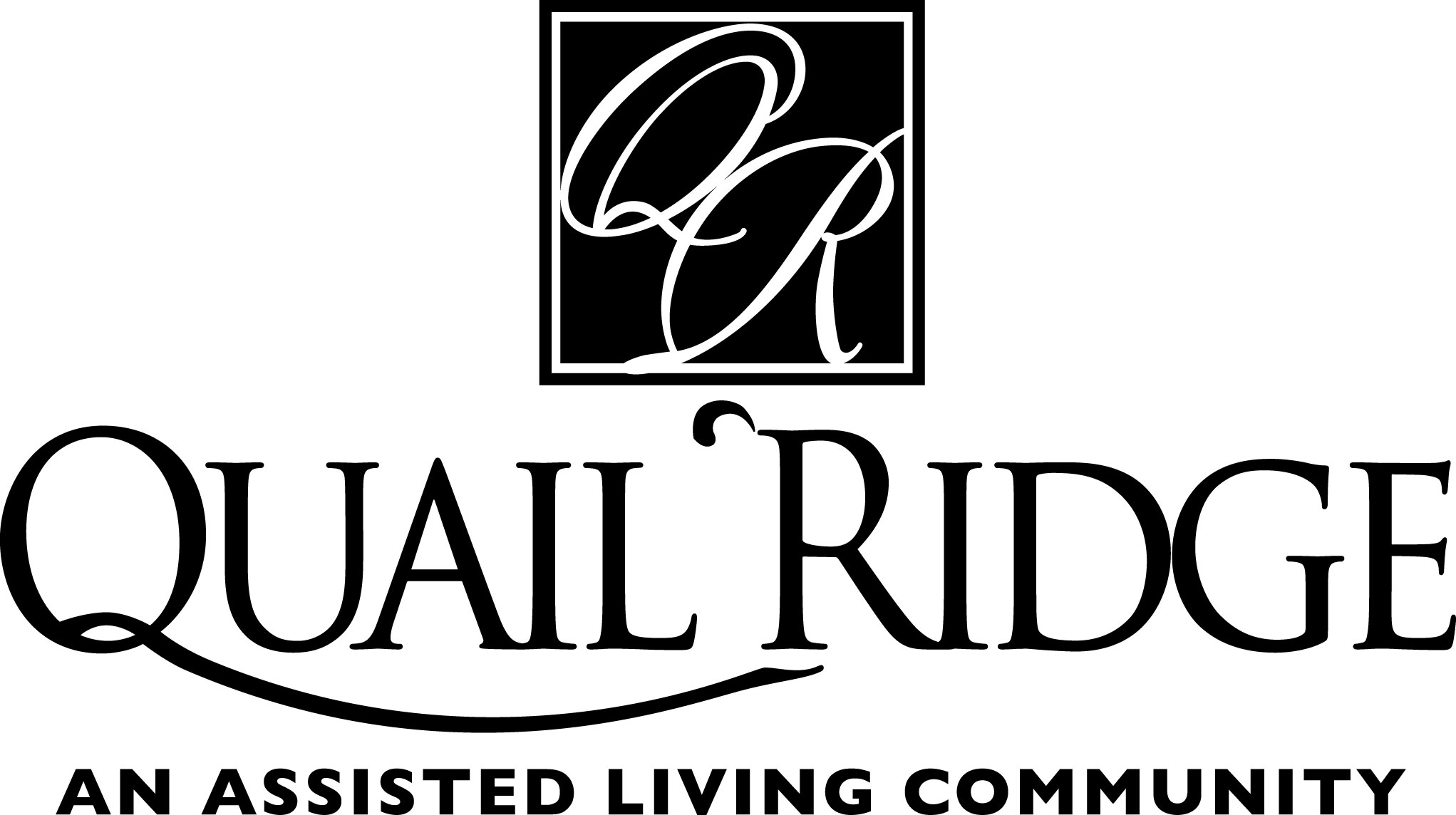 Sponsored by Quail Ridge Additional meals can be purchased at the  Luncheon.
Breakfast and/or Lunch Ticket
Join your fellow competitors', family and friends for lunch or breakfast at the Pocatello Senior Activities Center.
Breakfast 8:00 - 9:30 T - TH
Lunch 12:00 - 1:-00 pm M - F
Additional meal tickets can be purchased at any time for a breakfast or lunch at the Senior Center.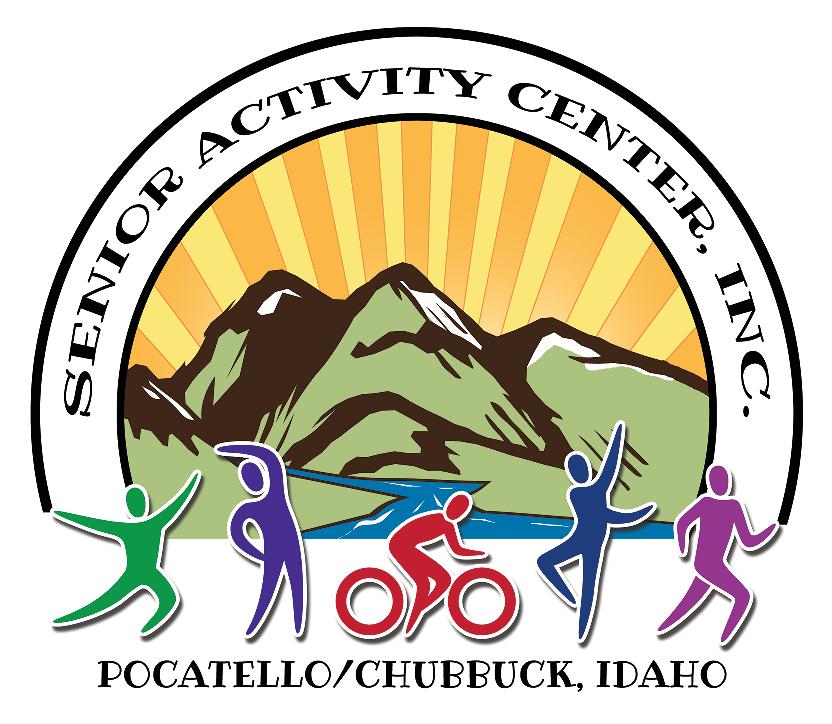 **Meal tickets will be found in your Registration packet.